Archives for: March 2009
Flip the order!
Interlude PART 2 - Intermission wars.
Guys!
Everything is still okay!
I think it is time to reveal to you the many plans that swirl beautifully around the bathtub of the inner mind, in space.
Here are the illustrations for Chapter One of Saga Of The European King: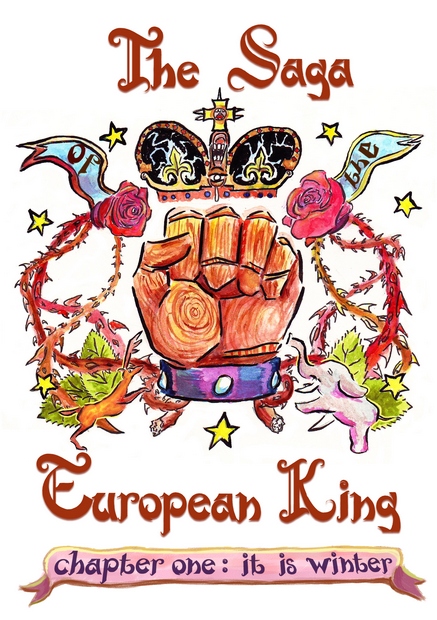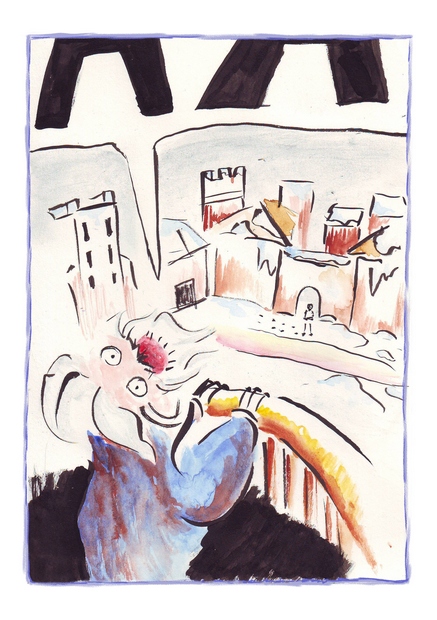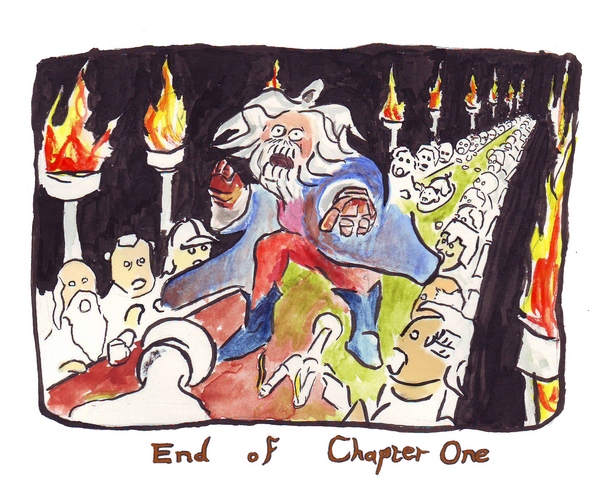 But hold your horses and nail down your hats, fellows, because that's not all! Here is the first of many Kingcasts - mysterious objects that play a recording of a particular chapter in the Saga when moved to do so.
On these words lies the Kingcast for the very first chapter.

And here is a special, crazy preview of what lies ahead in the special, crazy future of Chapter 11.
And on that same vein, here are some freestylin' character studies of all of your favourite SOTEK (As we call it in the office) characters, except if your favourite character is a girl or Cajun. The man behind most of the voices is called Mano Camatsos. He used to be my neighbour.
Click to awaken:
- Guest starring my housemate (and friend, I guess), Kasia.
and finally,
That should keep everyone busy for a little while. Is it the required etiquette to tell everyone that the voice workshops are NSFW? They contain swearing and some outrageous stereotypes. Also, canonicity is questionable!
More story soon. You deserve it!